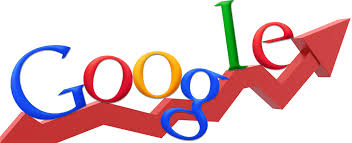 Google is the most popular search engine on the planet. So it's no surprise that everyone with a website is vying for the top spot on Google's first page of search results. More visitors equates to more customers and growth.
As a result, if you want to rank higher, you must be methodical. Begin by focusing on the things you can control, then progress to more difficult tasks as needed.
Some of the things you should work on are as follows: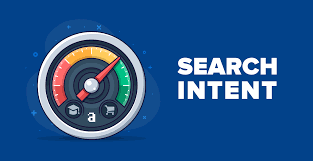 Essentially, Google rewards websites that share content that people frequently search for. What does your target audience type into Google's search bar most often? Do they search the internet for how-to guides, real-life examples, or beginner tips?
Examining the content on the first page is one way to ensure that your content matches search intent.
Do your articles address that topic? If not, consider it an opportunity to repurpose some of your older content to make it more relevant to what your target audience is searching for online right now.
Boost your click-through rate
Focus on your metadata, such as the URL and the metadata description that appears below the search result, to increase your click-through rate. It may seem insignificant, but if this information appears relevant and credible, your click-through rate will improve, which will boost your ranking.
Overall, shorter, yet descriptive URLs perform better. Don't be afraid to use emotional language in your title tags. This is one of your few opportunities to persuade users to click on your link.
Improve on your bounce rate
The bounce rate is the percentage of visitors who leave a webpage without performing a specific action, such as clicking on a link, filling out a form, or making a purchase.
Google will not think highly of your site if people visit it and then quickly leave.
Bounce rate figures, on the other hand, should not bother you if your website is heavily focused on content. When users can find all of the information they need on a single page, they don't need to visit any other pages.
However, keep a close eye on the time spent on a page; if the time spent is less than the length of your content, this is cause for concern.
Only high-quality content is published.
You shouldn't, however, simply produce content and then wait for others to share it. Instead, you should make a concerted effort to pursue it by getting in touch with other reliable websites and businesses to see if they'd be interested in publishing a guest post that you've written. You can do this to add your own backlinks to pertinent website content. Additionally, getting reliable websites to link to your website might raise its domain authority (DA) rating. Again, this tactic will only be effective if you provide high-quality material. This means you should be careful to avoid being overly spammy, which is a common mistake when writing guest blogs.
The emphasis is on high-quality, relevant content rather than the number of keywords on a page. We mentioned earlier that you should aim for at least 1,800 words, but posts longer than 3,000 words work even better for link building. After all, it's the overall quality of your content that keeps readers interested in your page, not individual keywords. In other words, relevant, engaging, and well-written writing is your best bet for reaching the top.
Because, like our satellites, there is a lot of good content out there, but it is also home to stale and low-quality content, such as the tons of debris floating aimlessly in our orbit.
We define high-quality content as content that is not only free of grammatical errors and relevant and informative, but also content that is shareable and that other sites will want to link to.
Because Google places a high value on backlinks, this is an important consideration.
Technical SEO is the process of ensuring that your website is designed in such a way that search engines can easily crawl and index it. Although content is still king, if search engines can't find, crawl, and index your pages, your efforts will be futile.
A lot of technical SEO is done at the site level, but there are many page-level optimizations you can do to improve your ranking, such as ensuring your images are properly compressed and sized and that there are no indexation issues. In Search Console, you can examine a page's Core Web Vitals, mobile usability, and other metrics.
Furthermore, perform a manual mobile usability test—that is, visit the page from a mobile device rather than just using Google's mobile-friendliness checker to ensure the elements are rendering properly. There are some things that a code-crawler simply will not detect.
You must, for example, ensure that:
All of your pages are safe.
Your website is mobile-friendly.
You have no plagiarized or similar content on different pages of your own website.
The pages' load quickly.
All of the links are functional.
Build backlinks to your site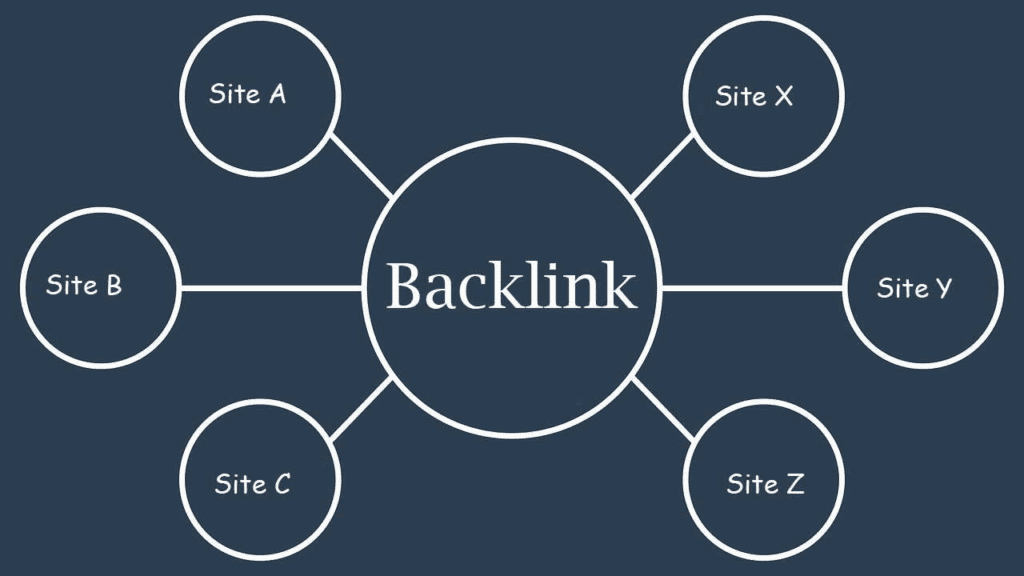 One of the most crucial ranking variables used by Google is backlinks. This was confirmed in 2016 by Andrey Lipattsev, a senior strategist for search quality at Google.
Unfortunately, one of the most difficult aspects of SEO is creating high-quality backlinks. This is because you can't completely control it. You must first produce something deserving of earning backlinks before persuading others to connect to you.
You may already be getting backlinks if you're creating quality content and promoting it on social media. However, you can also be proactive in obtaining backlinks for specific pages.
Google's algorithm heavily relies on backlinks, or links that point to your website from other websites. Consequently, encouraging readers to share your pieces on social media should be one of your key objectives. And you can only count on visitors to do that if you consistently provide top-notch content.
Backlinks not only demonstrate that readers find your content beneficial, but they also demonstrate to others your expertise in the field. Additionally, the more links to your material there are, the more evidence Google has that your work is trustworthy and shareable.
Target reasonable keywords
Once you've decided on a niche, it's time to conduct some keyword research. This step is easier to complete after you've decided on a niche and have a better understanding of who your ideal visitor or customer is and what they're looking for.
You must first and foremost be aware of the keywords you want to rank for. Of course, you want to appear in search results for keywords used by your target clients. These are keywords, and to determine which of these are feasible for you to rank for, you'll require keyword research tools.
To determine the ideal keywords to pursue for ranking on Google, consider the following factors
What it takes to rank for that keyword in terms of competition.
Your domain's authority Your ability to rank for specific keywords is influenced by domain authority. It will be simpler if your site has been there for a long and you've been producing high-quality material during that period.
Relevance: Ranking for a keyword that won't send potential customers to your website is pointless.
Volume: The frequency of searches for the phrase per month.

This is another strategy that will necessitate the use of an SEO tool. If you really, really want to rank at the top of a specific keyword, you should conduct a SERP analysis to determine exactly what it will take—and whether it is realistic.
On-page optimization remains one of the simplest ways to improve your Google rankings in 2022. You will not only save time, but you will also see results quickly. In a nutshell, it refers to all of the elements on your website's pages that can be optimized, such as headlines, page titles, and images. Off-page SEO, on the other hand (which is equally important), is concerned with increasing relevance for search engines by, for example, obtaining more backlinks.
Here are some best practices for on-site SEO to get you started:
Concentrate on producing long-form material (aim for at least 1,800 words)
two to three times every page, use your keyword (keyword stuffing will get you the opposite result)
Make sure your keyword appears in your meta title, meta description, at least two H2s, image file names, image alt text, the URL, and, of course, the body of your page.
Add links to the page from at least three other pages on your website.
External linking: Include 1-3 links to relevant, trusted pages on your page.
Optimize the meta description: Keep it between 155 and 165 characters long and tell the reader what they will gain by visiting your page.
Start your title tags with your keywords in them.
CONCLUSION
Of course, search engine optimization is much more than that. However, if you follow the steps outlined in this blog post, you will see an increase in traffic to your website and, eventually, you will be able to rank on the first page of Google search results.