Add functionality to your website
Browse our add-ons and add functionality to your website.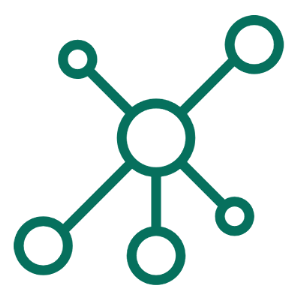 Business Shaped Solutions
We are specialists in both technology and business and we apply our full range of talent to creating the perfect solution for each client's needs.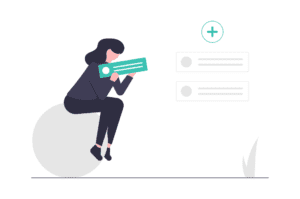 An intuitive plug-n-play course management system for all your long distance learning needs. With SOMA, you have complete control when selling your online courses. Choose the pricing model, up-sell offerings, reminder notifications, and watch your sales soar!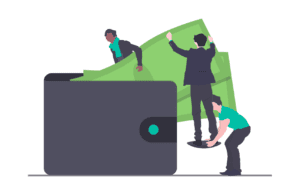 A quick way to integrate Payment Gateways to your website to handle the payment process. Setup as many credentials and handle payments in all common integrations.
Hubloy is in itself a product. Link all your sites on Hubloy to have a bird's-eye view on all your sites negating the need for multiple logins. Apply changes in one click across all your websites.
Memberships By Hubloy turns your WordPress site into a membership site. Restrict premium content, create custom registration fields, and more.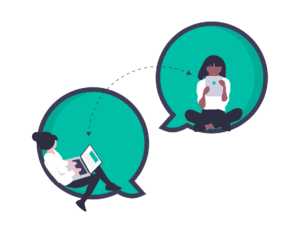 An intelligent automation engine that eliminates repetitve human work. 100% Customizable. This leading‐edge Conversational AI technology proactively assists and engages customers. Providing precise metrics. Easy Setup. On‐premise solutions.
We create custom products tailored to clients needs. 
Few Reasons Why You Should Choose Us
We seamlessly merge two key components –technology and business.