08

Mar
SEO TECHNIQUES TO DRIVE MORE ORGANIC TRAFFIC TO YOUR SITE IN 2022
If you are in the online business one needs to know that when there is an increase of traffic in your site means that the chances of success are high. The following are the best SEO techniques to drive organic traffic to your website in 2022:
Improve user experience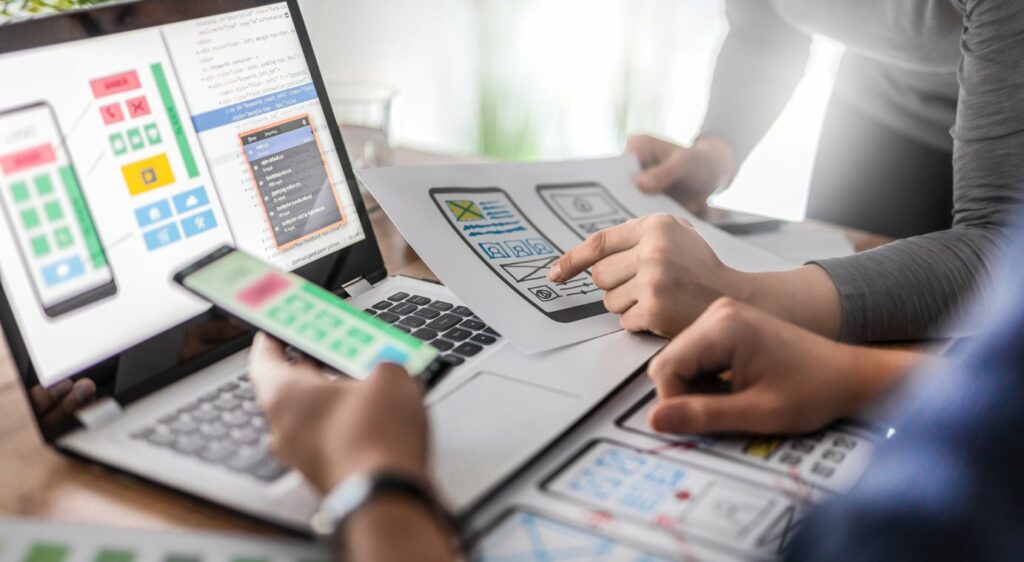 One should know that having a good user experience in your site will automatically drive organic traffic. When there is a negative user experience, your website will not have high rankings. So, if your users find your site really hard to use, you're going to lose traffic which will lead them to less likely to return. Its highly that google will penalize your site which can lead to a drop of organic traffic.
Create diverse backlink profile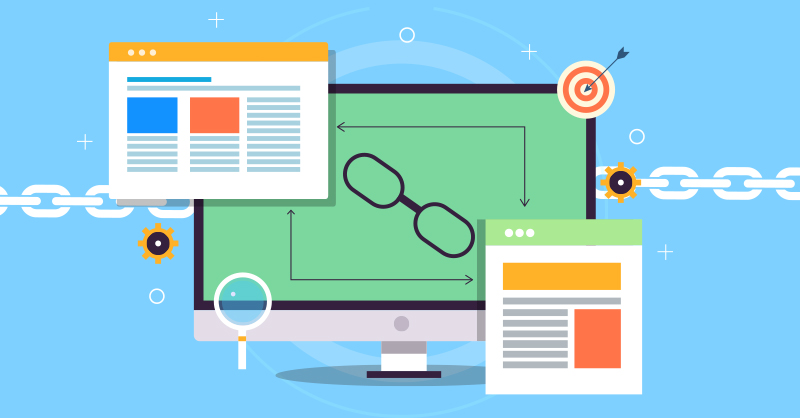 Backlink is a link from another site that links to a page on your site. Link building is and will always be a core of Google's ranking algorithm. In fact, they are counted among the top three ranking factors, and so they are extremely beneficial, and if you looking to increase traffic to your website. Also, one can also use SEO search tools to spy or look on your competitor's backlink profile.
Answering the common FAQ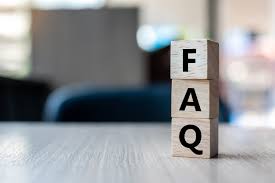 Answering common FAQ about your products or services and if you explain in a clear and understandable way. Google may not only provide a list of search results, it also highlights content that provides a direct answer to the search in a featured snippet and if your answer makes the cut, you can be rewarded with more organic traffic.
Ensure you make your content more visual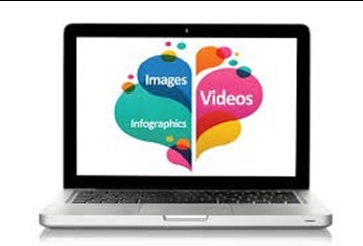 Most searchers are more attracted to visual content which includes Gif, images, graphics and infographics. Web pages with visual content tend to get more views compared to those non-content visual content. And one can also improve their content by ranking your images in google images one of the best search engines.
Improving your website speed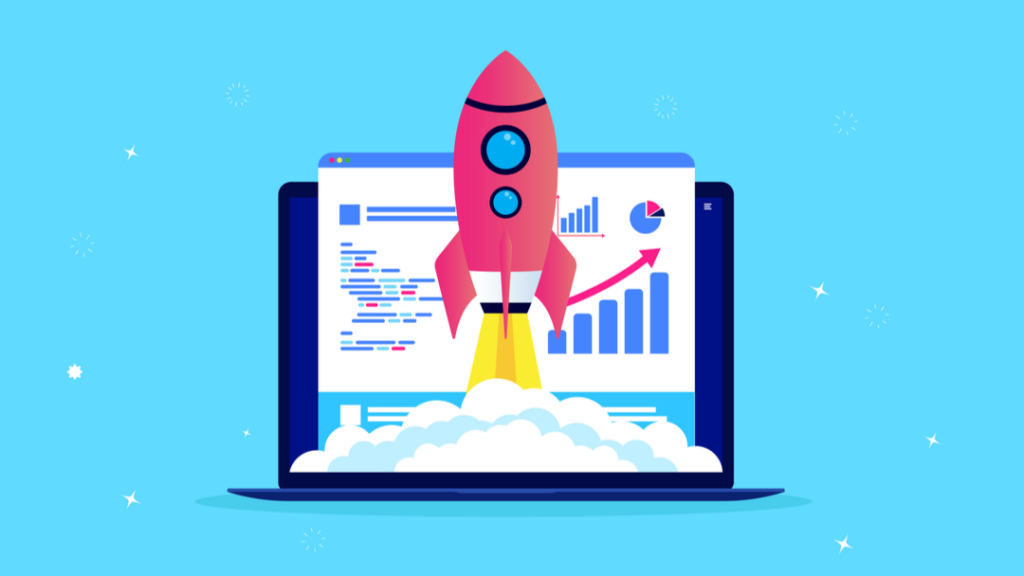 One should know that your website speed has a large impact on your goggle ranking. Having a good site speed impacts organic rankings, improves user experience and directly impacts conversion rates.
CONCLUSION
One should know that using these SEO techniques will enable one to get more organic traffic in their website, which might lead to conversions that will be beneficial to your business.
.