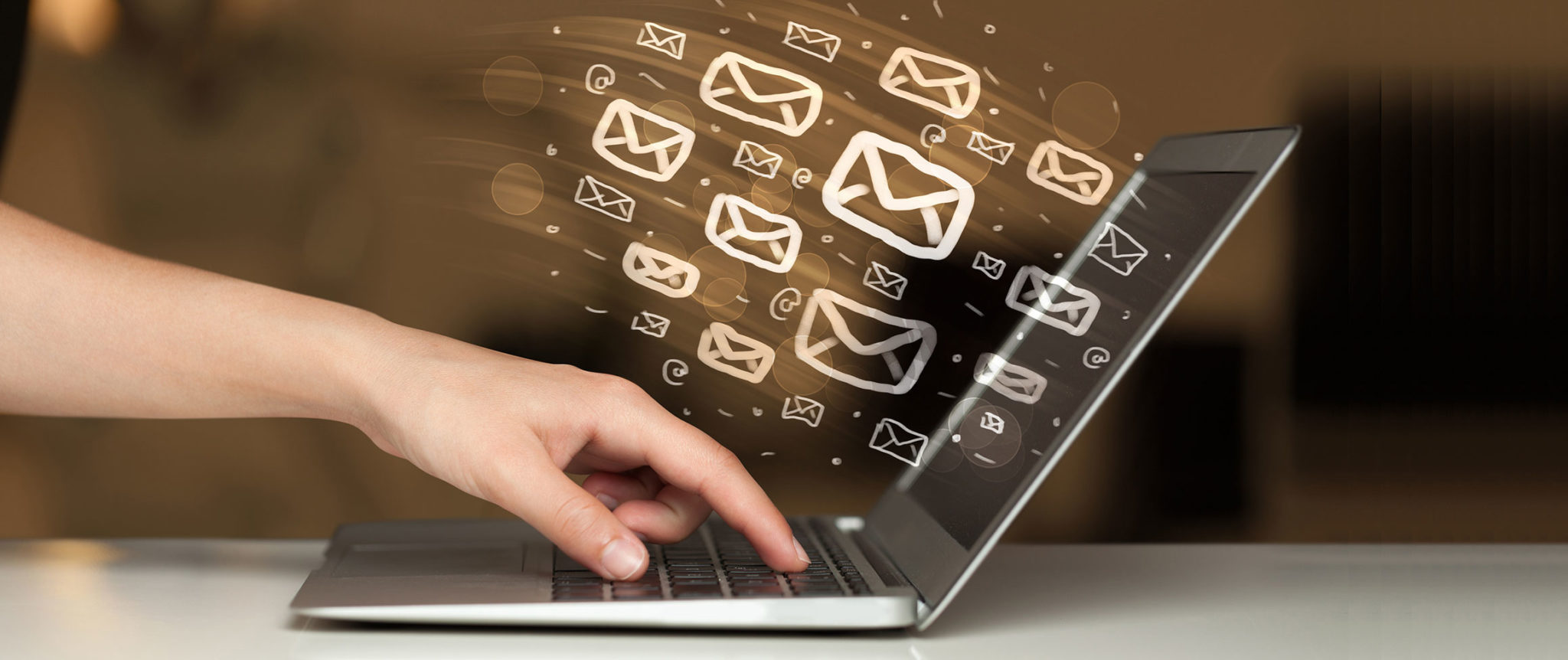 Email marketing is known to be extremely powerful and vibrant way to reach out to connect to all your loyal customers. Creating a strong email marketing strategy help you reach and connect with your target audience in a personalized way to increase sales at an affordable cost. Email marketing allows developing brand awareness, building credibility and establishing trustworthy relationships with customers. Also it's a perfect way to generate leads, drive more sales and boost website traffic. In this article we're going to dig into 5 importance of email marketing for your e-commerce business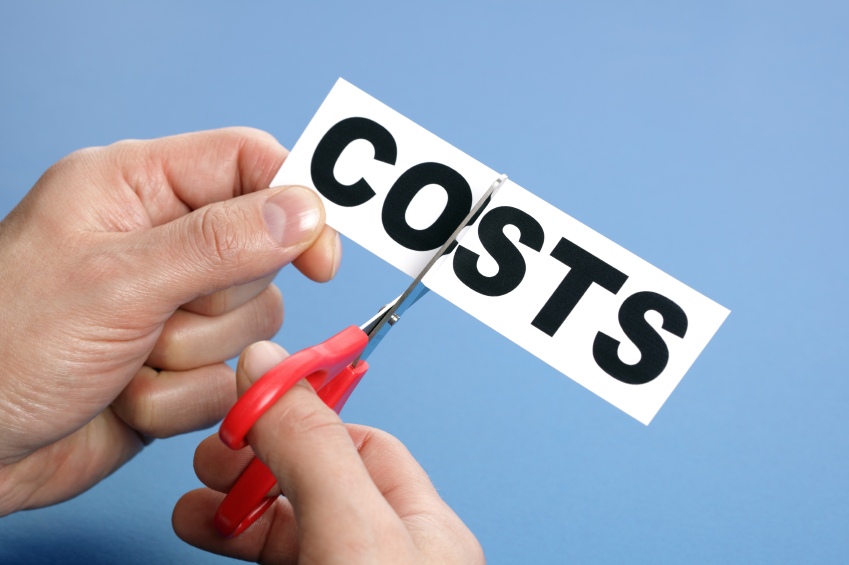 It is easy, effective and inexpensive. Email marketing allows business owners to reach a large number of consumer rate of nearly nothing per message. Email marketing is one of the most cost-effective digital marketing strategies that you can use to reach and engage your target audience. Traditional marketing techniques like TV, direct mail and print ads can become quite costly with all the fees involved. Keep in mind that investing in your email marketing strategy can help your e-commerce business achieve better results.
Email marketing is a best way to create brand identity since it allows you to directly access to your potential customer's inboxes. Social media isn't the only platform that helps the company's brand awareness. If customers follow you, this signifies they have an interest in your business. Emails can increase the level of interest even more.
Email marketing is a great way to build relationships with current customers, leads, prospects and even previous customers. This is because it gives opportunity to communicate with them directly at a convenient time for them. One can use sources like Facebook insights, Google analytics to gather information to craft engaging content for your customers.
Email marketing has a higher conversion rates
Email marketing drive more sales than any marketing channel. This proves that email are the best thing for your e-commerce business. Businesses that use email marketing to segment their data and campaigns ensure that they send the most appropriate messages to individuals. When one use segmentation is one of the best ways to increase your emails conversions and if done correctly you can convert more customers.
Mobile friendly email marketing is growing rapidly
Many companies have already integrated mobile marketing into the marketing mix as a results of its growing importance. Around 55% of emails are opened on a mobile phone so it's significant and should come into play when planning any marketing strategy. Most consumers use mobile phones to access not only emails but also all types of media and information. Not using emails as part of your internet marketing strategy means you are missing out on a channel that a majority of the world uses.