Today having a business website is extremely important. So creating websites one needs to have high quality web design to achieve success especially in the business world. So having a well-planned website design, you can ensure that you can increase traffic to your website and even generate more leads. Therefore, it is essential to make ourselves familiar with things that can turn off a potential customer from staying on your website. Here are some common issues and how you can avoid them.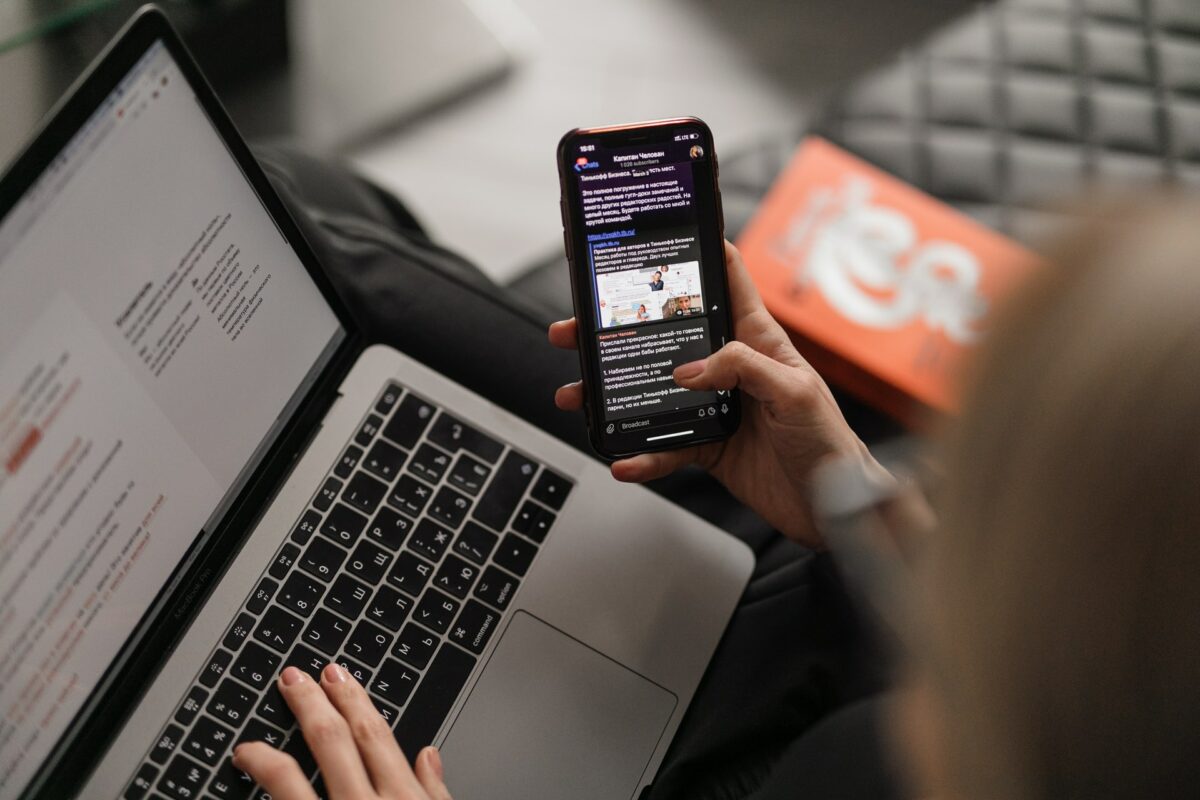 A research was conducted and almost half of the website traffic comes from mobile users. If your website can not give a mobile experience to people, then you are losing many prospective visitors. Many people will simply exit websites which are not mobile friendly as they cannot browse properly on their phones. Therefore, a website must be mobile friendly and optimized to prevent losing a lot of variable customers and traffic to competitors. In this case a responsive design matter and your site display should work perfectly on all devices including laptops, tablets, smartphones and desktop computers.
The most common error pages say" this page does not exist" or" 404 error ". A customer will click and get the error message, generally an empty page which lead them to backing out of the site. This significantly affect the ranking performance of different search engines. If the website is having this type of error pages then consider redirecting them to the home page or recreating the same content, so that the customers will be taken to where they originally needed and hopefully the more relevant page solve their needs.
Poor call to action option
When it comes to CTA they are helpful to direct the customer to the page where they can fill out a contact form or find the product or services they are looking for. So give them clear instructions by creating a call to action button or hyperlinked text that is front and center. When your site doesn't have clear CTA's it puts them off from browsing experience and can cause them to leave your site. Without it and its proper function it would be hard for you to have sales or even brand awareness. Meaning you won't get all those important conversions.
Lack of social media link buttons
One should never neglect to add social media links buttons on your website. Social media buttons enable visitors to access the business page on social media networks including LinkedIn, Facebook, Instagram, YouTube etc. Once you have your accounts, you need to link them to your website, so more people can find your pages and connect with your company to other people. These can simply make your digital presence grow and reach through engaging consumers with your business more often.
Customers expect a website to load quickly. If not 40% of consumers abandon a website if it doesn't load in four seconds. Speed is a factor in your site ranking with search engines. To collect this problem, you need first to find out what exactly is slowing your site down by using website speed testing tools. Here are some fundamentals tips to optimize the speed of your site.
Page speed report: use the light house tool to check and fix load speed issues
Optimize your pictures: one should compress your images by using an online image optimizer
Web hosting
Using browser catching to reduce how often browser need to reload your pages.
Unstructured information
Your website should contain valuable content that answers the questions of the visitors. Most consumers come to websites for a reason which might be products or services, making a purchase and if they find it hard to locate what they needed they end up leaving your site. To avoid such issues one should make structured content from the perspective of the user's mindset.
When you have an inconsistent design it confuses the target market which as a result makes them lose interest. When it comes to the website design it should be seamless to allow visitors to move from one page to another with ease. It should offer an intuitive experience without making customers think about what they need to do next. Having a consistent design can strengthen your company's brand identity, that loyal clients will recognize and really show your customers that you care about the little things.