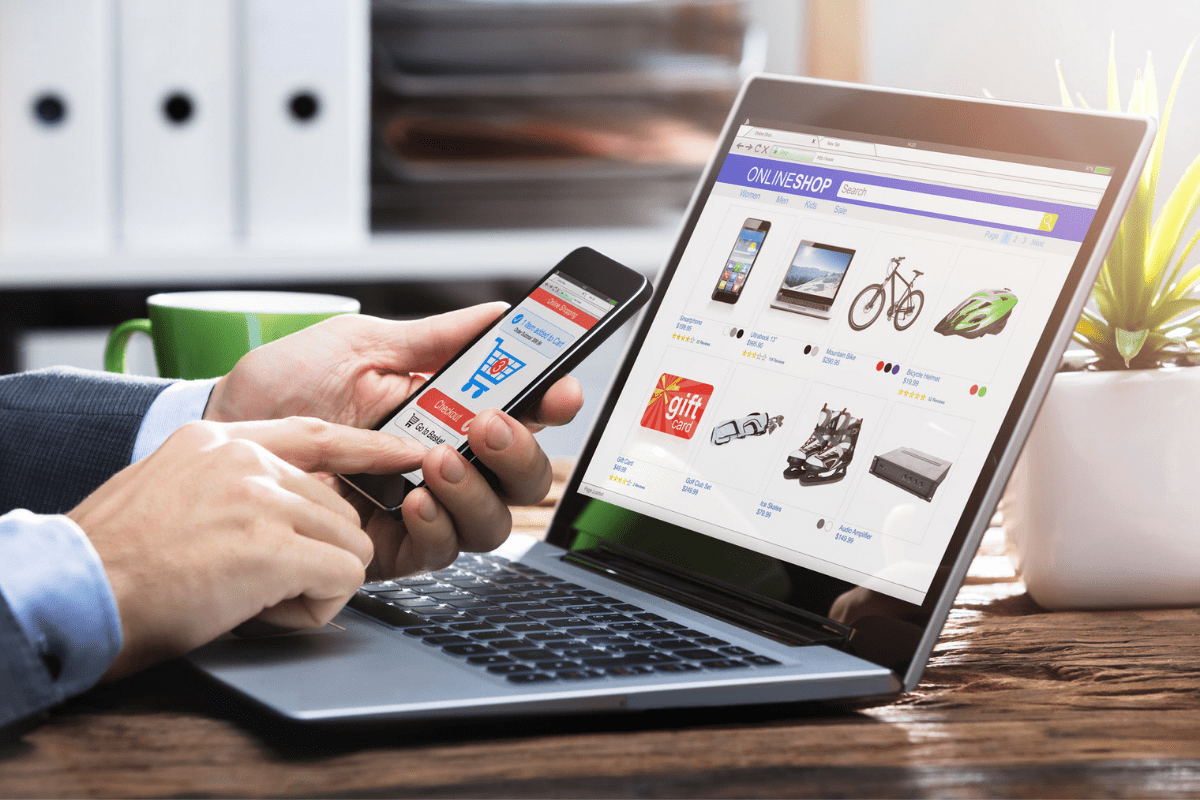 When creating an e-commerce website, you should use the right color, images, fonts, words and graphic to convince visitors to make a purchase. There are many ways through which you can easily improve conversions rate in your e-commerce website by working on customer experience. A seamless website design plays a big role in getting customers to complete the checkout process.
Here are 7 tips for creating an outstanding e-commerce website design.
Keep it simple and also have a responsive design
If you want to optimize your e-commerce web design for conversions, you should consider simplifying it. The more elements that you have on your page, the more it takes away your visitors from the entire point of the website. Users shouldn't have to search for buttons or dog too far to find the right category. What makes a good e-commerce website design is the minimalism and cleanliness that make a website look refined and favor the products. Once you website is easier for someone to shop with you, the more willing they'll be to complete the purchase and give a sale. Request only the information that is absolutely necessary like shipping address (if needed), name and payment information. Keep your design clear, clean and simple and also keep the focus on the sale. The best e-commerce design is light and spacious.
Keep it mobile responsive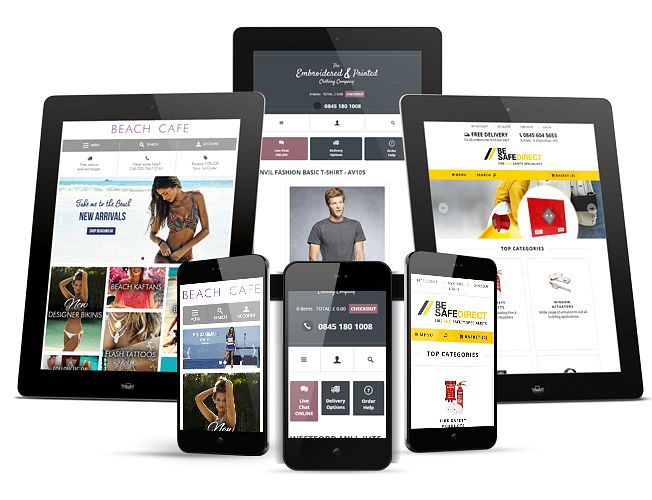 If your page isn't set up to be mobile responsive, you instantly lose that group of customers when you fail to optimize your e-commerce web design for mobile use is one of the biggest mistake you can make. It could be inconvenient for users to use the website. So in short if you want to capture more clients make you website fully responsive. One should test their site and make sure to view their sites from different devices and operating systems just to be sure.
One should know that a picture is worth a thousand words. Adding more relevant images into a website design increases conversions. Also adding several shots of each product and create a slideshow for each product listing. When you lack to add quality photos no one is going to buy a product sight unseen so you should consider adding photos galleries for each product so that visitors can click through them. When you also have low quality photos they might signify that a store doesn't care about making an effort to sell so they are likely to go search in another e-commerce website that offers same products as you. High quality images instill trust in your potential customers without fail, which in turn gives them the confidence to shop from your website.
One should have a consistent branding across all the pages of all site makes standing out easy. If your website is faceless it will look like a scam to the visitors. One should create branding messages that define what makes them unique from their competitors. Also make sure that your logo is visible enough on each page of your site and keep color schemes, font consistent and on brand. Ensure that your branding and experiences are consistent across all devices and channels. One should also ensure that when clients visit your physical store (if there is any) to have the same feel as in the website.
Add easy and convenient navigation
Make your products categories and products pages easy to navigate and this will make your customers to search for products and to filter products like color, product type etc. Make sure you have easy to navigate product pages and categories. The easier your pages are to navigate the easier it will be for you customers to find exactly what they need.
One should incorporate social proof into your home pages, this is because you will appear more trustworthy to your future customers. Make it easy for your clients to keep in touch, also add sharing buttons on your site.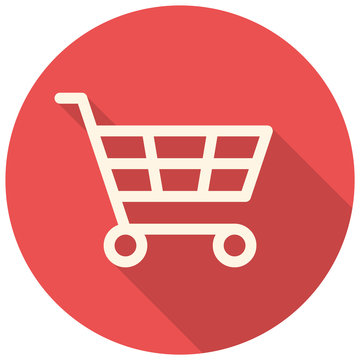 When you incorporate the cart button visible at all times while customers are shopping has been proven to increase conversions and also maintain a clean and organized record of the transactions that take place, so as to prevent any sort of confusions. Also convenient for customers because it simplifies the payment making the process by acting as a facilitator between payment getaways and the main website.
CONCLUSION
Your website is the face of your business , so when a visitors lands in your website it takes them few seconds to decide whether they like it or not. So one should make sure that their e-commerce website has a good design that looks amazing and in the end it will convert perfectly. So one should implement the tips above to have an outstanding e-commerce website.