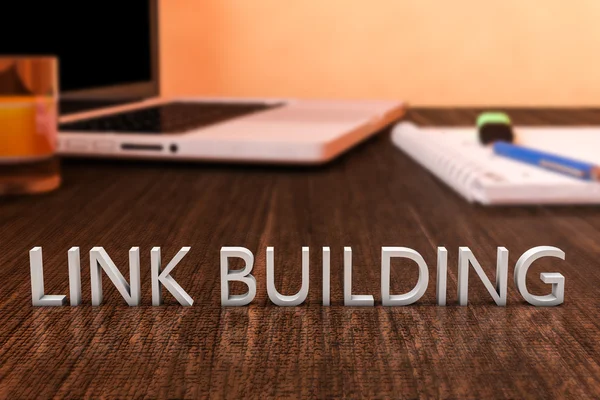 What is link building? Link building is where you place your website's backlinks in other websites. These links help online user reach different webpages and sites including yours with a single click. Link building is the process of developing connections and placing these backlinks on various website in order to grow your webpage or e-commerce site. Link building in SEO is a very important strategy to give your website a great ranking. Here are major benefits to developing a good link building strategy.
Benefits from linking building for SEO
Improving rankings: One should know that without backlinks, it is very difficult to rank on Google even when the website might have quality content. Your competitors who rank above you in search for your industry keywords will always have a higher percentage of backlinks. However, if you want to over rank them, you will need to create more backlinks than them, even though you're in the same sector or industry. Algorithms are key and they will always favor sites that actively build value and authority. Create links that are trusted, diverse and relevant to build better results.
Increase search engine visibility:  Visibility can make or break not only your link building strategy but also your digital marketing strategy as a whole. Link building increases search and can also help in credible lead generation. The more backlinks your website has, the better your online visibility will be. Which means that your content will show up more frequently on search results and be positioned among the top results if a lot reputable sources link back to it. So every time you are linked to from a new website, you are exposing yourself to thousands of new viewers and readers who will see your content through that link. This can have a big positive impact to your business and help to a quickly establish you as a trusted brand.
Improves website traffic: one of the best ways to attract more traffic from search engines is through link building. The more your website ranks, the more the traffic it will get. Which helps you get relevant traffic which is a good indicator of your website performance. If you create a permanent link on authority site, then you will get a huge traffic for a long period of time. That is why link building is one of the best and most affordable method for generating relevant traffic.
Links gives you credibility: links are important as they judge your website's credibility. Google aims to provide users with the most relevant results to their search engine queries. If a user finds your backlinks in one of the most leading authority sites, they will regard your website and your brand to be of the same standings. The more quality links that point towards your site, the more credibility you'll have.
Enhancing relationships in your niche: Link building sometimes it involves reaching out to other blogs and websites that share your niche. Connecting with business owner in your niche can mean having a sound board for new ideas and also means that you should first understand who their targeted visitors are, what they're interested in etc. link building might open up greater opportunities for businesses and other avenues for collaborations.