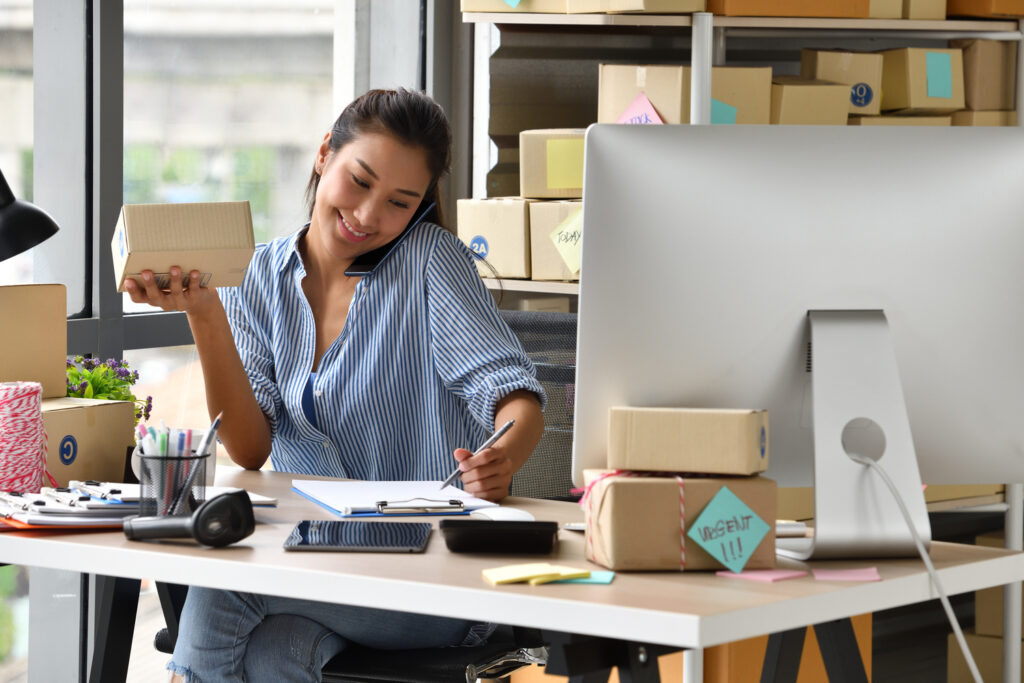 Having a website is no longer luxury, but is a necessity for all business whether a small business or a big-size Agency. A strong online presence, particularly a website, can make or break generating revenue. In this case a business needs a website if it wants to be discovered by most of the potential customers. Consider the following top 9 reasons why your business needs a website in 2022.
Building trust and credibility
As times is passing by most people are adopting searching online for things they want. This makes it important a business to have a website in order to increase its credibility to the company or organization. If you don't have a website, potential consumers will go to your competitors who have websites and who also offer similar services to yours. If you don't have a website one can doubt your credibility. Having a website reassures your potential clients that you're a legitimate business or company.
One can showcase their products and services
One can display their offering with features like short video tutorial, featured images to give people a sense of what it feels to enter your physical location. Also publish more info about the products or services in your site to attract potential customers. This increases the average time your customers spend on the website and it might influence their decision to contact you.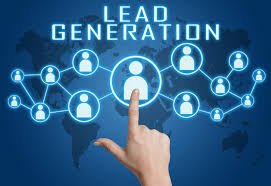 One of the most reasons you should have a website is to increase the possibility of getting leads. Generating leads means making more people know about your products and services and then convincing them that what you offer is better than those of your competitors. It also increases the sale automatically, and you can have more profits by using the website. Even though website are costly, when used correctly they have a positive ROI.
Website can attract new customers through Google
In order for you to attract more potential clients the best way is to be visible on google. Social media networks are indexed on Google, and social media posts can be found with the search engines, but having a website offer access to several tools and SEO tactics. SEO is the key to make your business appearance on Google's main page.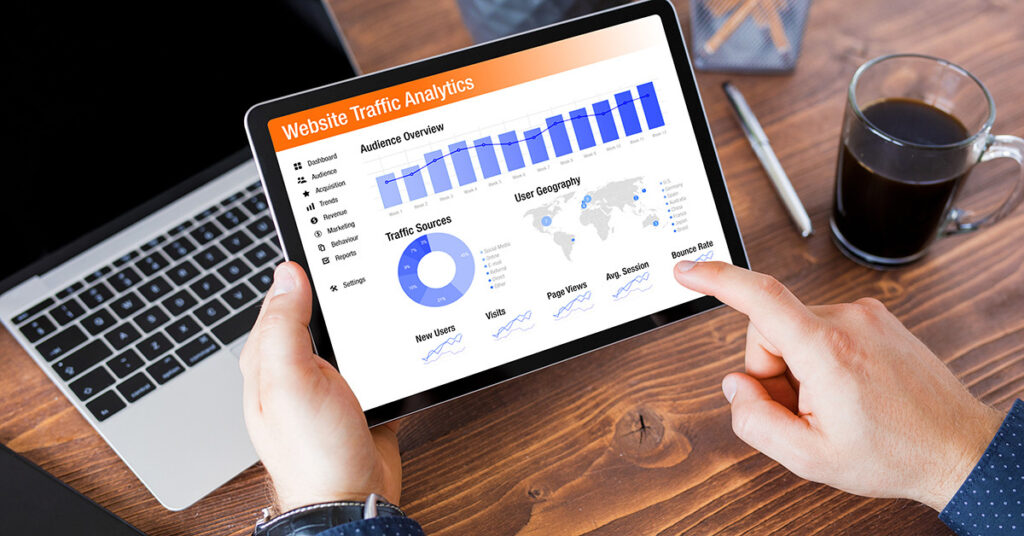 Once you have a website it implies that there is a possibility your website may appear in the search results when some searches for a product and service. This gives the opportunity to drastically increase your consumer base significantly.
A business website makes you look professional
When you have a website is the best platform to showcase your achievements and skills, which helps to look more professional. Having your own website lets you create an email address which adds a level of professionalism to your business. As of today, most consumers think a website makes your business more credible, more approachable compared to other business that do not have social media platform /profiles.
Announcements and updates
When you have a website, you can easily keep in touch with your customers and it's the best key to make updates and notifications to your clients because you are available 24 hours a day. When something is very relevant to them, you have a better chance of upselling them.
When you have a website for your business you can continue to work at any time. If you don't have a website your business will be closed (due to the working hours) and people will go to your competitors but when you have a website, you will be able to service 24/7. On the site you will be able to view the analytics which will show the progress or performance of your website, which will help you in decision making.
If you are planning to probably drive visitors in your website you need to use digital marketing to boost leads and develop your business. To do this effectively, leverage historic traffic that has been going to you site. So, you target the most qualified clients and get the highest return on your ad's investment. So, it essential to have your website up and operating as soon as possible, even if you don't intend to run advertisement at the moment.
CONCLUSION
Most people spend more time in the internet and social media platforms, so one should adopt a website for their business in order to increase sales and also expand their business.