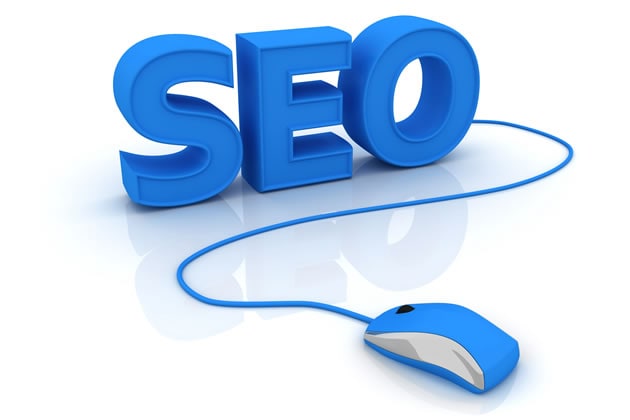 SEO is a powerful tool that is easy to implement, but difficult to master. A well executed SEO strategy can significantly increase traffic, however, a poorly- implement plan with common mistakes can cause a site's ranking to decrease rapidly. Here are some of the common mistakes to avoid:
Lack of Auditing your website for SEO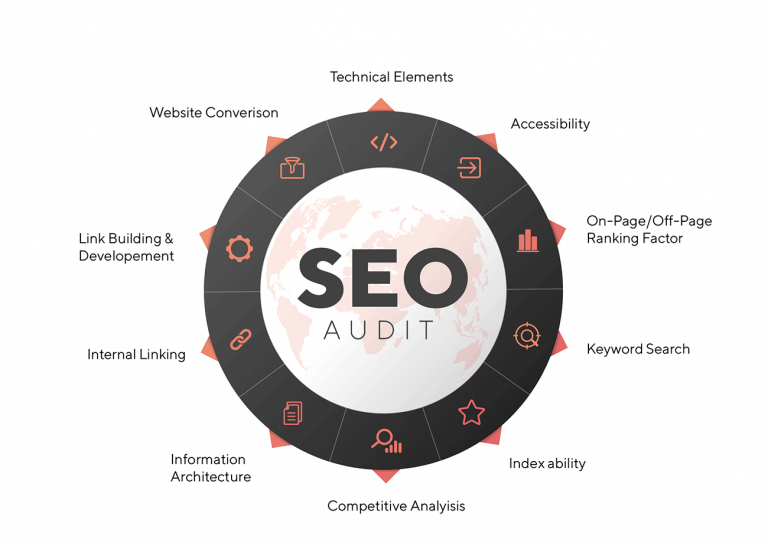 Search engines such as google, bling etc. are constantly updating their algorithms to provide better such results, and you need to be aware of these changes so you can make adjustments to your websites content accordingly. When your website lacks to be audited it means you are missing a lot.
Not optimizing your website for mobile devices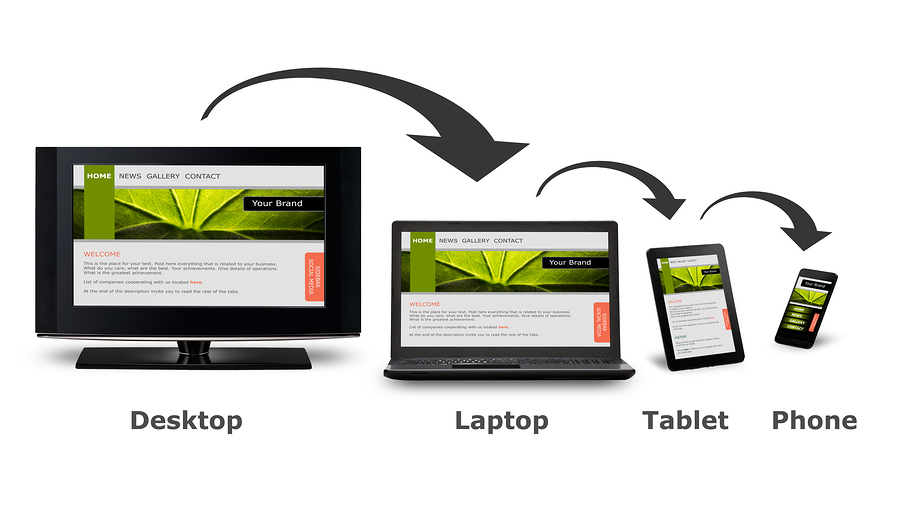 Google has fully decided to prioritize websites based on their mobile performance and appearance which means that if your site is not optimized for mobile, you are at a risk of seeing traffic decline slowly or even abruptly from google. As time is passing by many searchers prefer access of website via smartphones and tablets compared to desktop browsers. Google wants website owners to make experience on mobile amazing for their customers.
Using the wrong keywords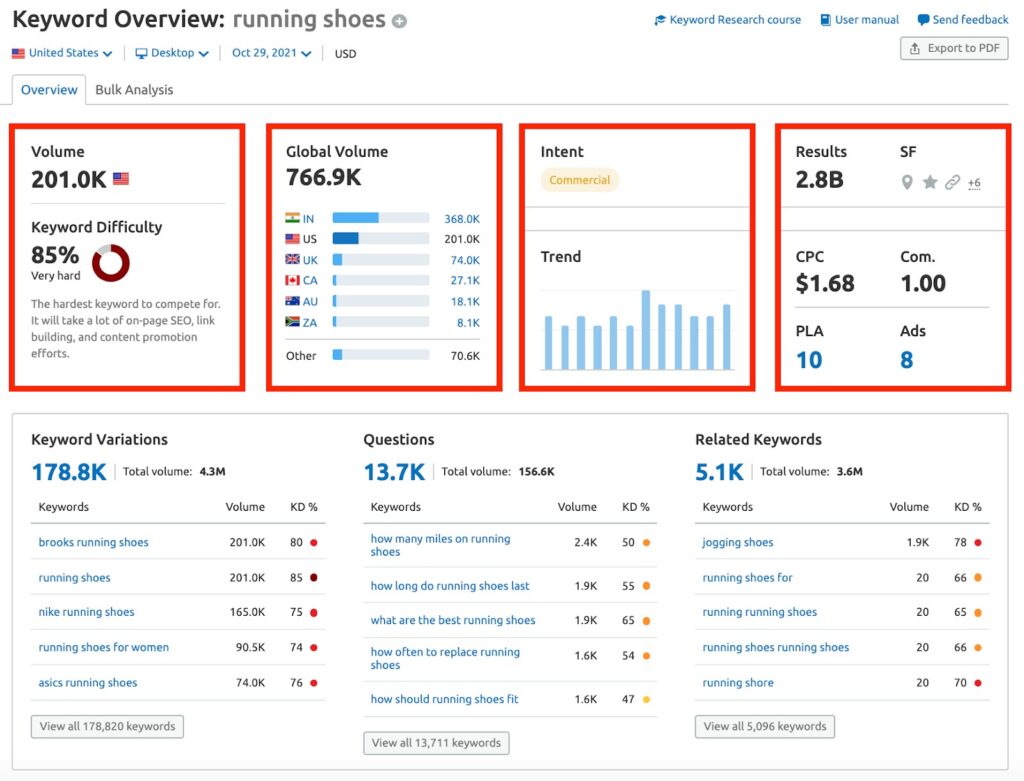 The common mistakes that most websites face are the use of wrong keywords. The use of wrong keywords makes it harder to look at what people search when they type a question into a search engine. One should know when choosing keywords to optimize their site, it is very important to be so accurate. We have some amazing SEO tools that one can use to find the right keywords which include SEMrush, Ahrefs and Ubersuggests.
Lack of using google analytics data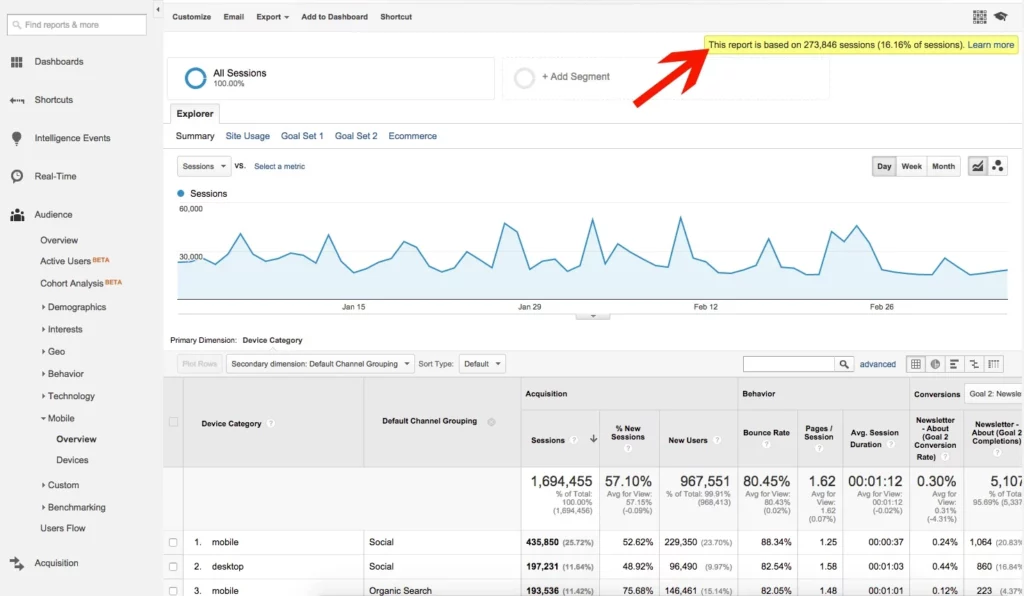 When a website lacks to use google analytics it becomes more difficult to run SEO campaigns or track your results over a period of time. The importance of analytics is to show the SEO experts which page is doing poorly and which page is doing so well.
Using old content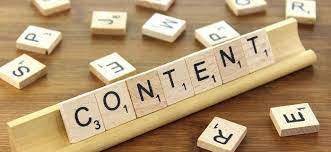 When your site has old content, it will most likely hurt the ranking of all the pages on your site. When you change the old content, it skyrockets your traffic by bringing this old content back to life. When you update a few contents in your website e.g., articles it demonstrates to google that your entire site is valid.
Having a slow load page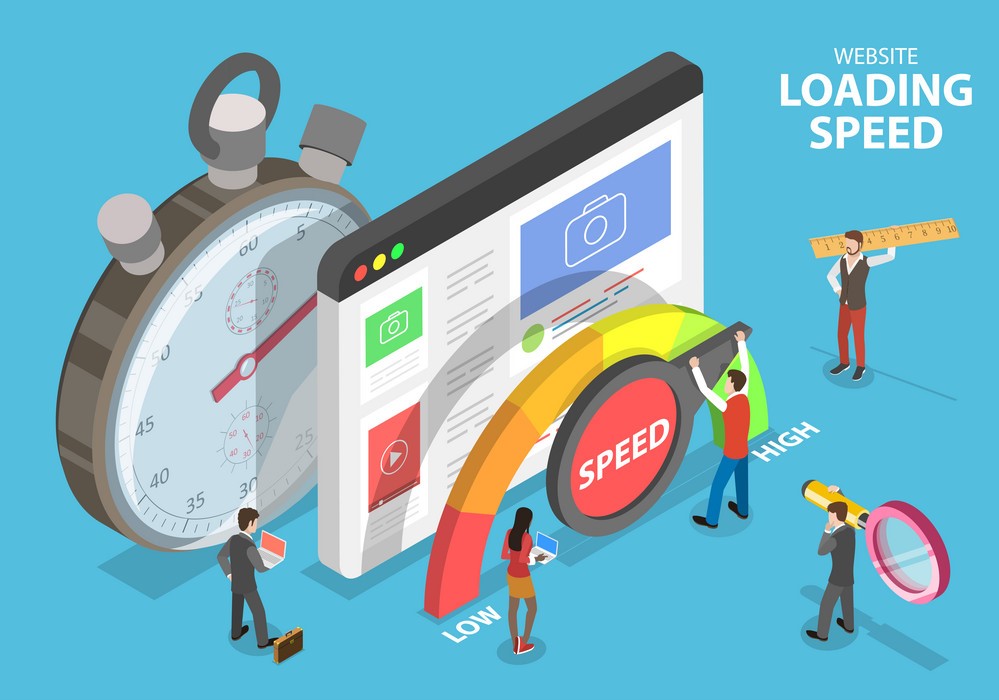 Page speed is a direct ranking factor, Google has indicated that site speed as a result of page speed is one of the signals used by algorithms to rank page. However, speed can also affect indirectly, by increasing the bounce rate and reducing dwell time. One should try on how to improve and boost the navigation on their site.
CONCLUSION
When it comes to SEO its not easy as we think and that is not easy to remember all the part that you need to work on and if you are looking to improve your rankings you should focus on the optimizing your sites for mobile devices, using right keywords, updating you old content etc. Do all this and you're already on your way to well-optimized website and having good SEO rankings.