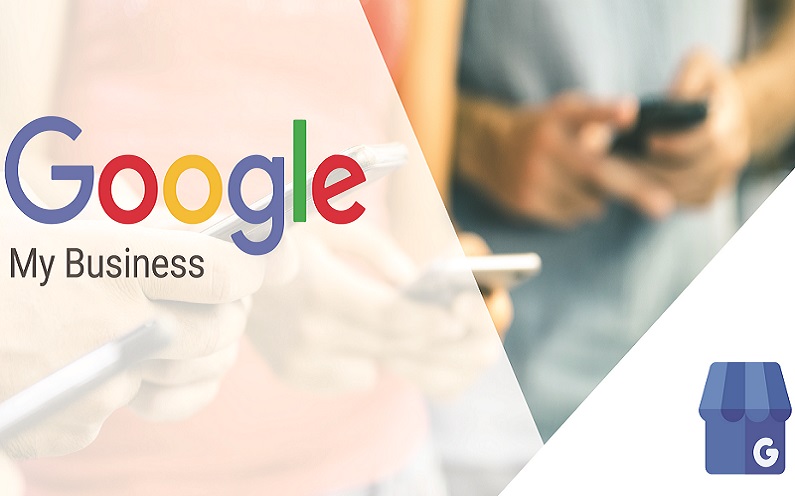 What is Google my business or Google business profile?
Google my business is an easy to use tool that help small businesses to manage their online presence across Google like Google search and maps. Its a platform that allows business owners to control how they appear on Google and make their company stand out. Here are some of the benefits of using Google my business.
COLLECTING REVIEWS
One must never underestimate the power of customers reviews, especially when it comes to search rankings. According to Moz research, internet reviews are considered to account for 10% of how search engine rank results. If you want your business to appear in search results, you must use Google my business to make it easy for your consumers to submit good reviews about your company. When your business shows off its shiny yellow 5 star rating along with all its other important details. When your competitors has significantly fewer reviews or low ratings, that customer is more likely to turn to you than them.
FREE AND EASY TO USE
Google my business makes it simple for startups for small businesses and companies to market their product and services online by enhancing exposure and raising the likelihood of appearing in search results. It can help potential customers to quickly find and contact you. Its a free tool that you can make use of to improve your online presence, connect with your customers and increase your business revenue.
ALLOWS YOU TO APPEAR MAPS AND GOOGLE LOCAL PACK LISTING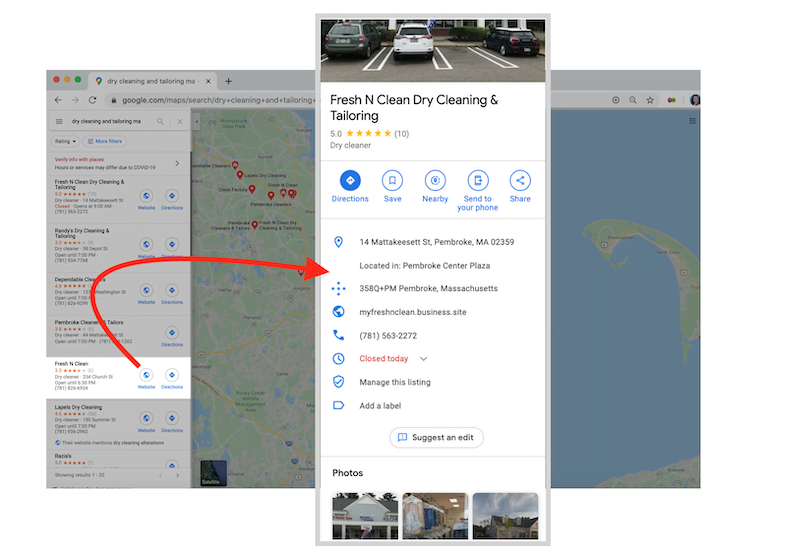 Google my Business helps ensure that people find your business when looking your products and services that you offer in their local area. The local pack is a search engine result page (SERP) that lists the location that are relevant to your search. Also provides a slew of other helpful data for any potential consumer who may want to know, like business phone numbers etc. In case customers have extra questions or even public star rating, Its useful for both the company and the consumers.
PROVIDES INSIGHTS THAT GIVES YOU HELPFUL INFORMATION
One can use Google my business dashboard to gain key insights on your audience and local search performance. Google my business has tools that gives information on key areas to help create plans and make decisions. This tool gives you access to information and insights that might help you figure out where you audience is coming from.
GOOGLE MY BUSINESS ENABLES VISIBILITY
The local pack takes up a lot of space on Google page one result page, and its the first thing each Google users see after typing their query. It allows users to see all of the information they require at a glance. Well optimized listing impacts business visibility in Google in the local packs and maps, with relevancy, trust, search proximity and popularity determining where you are found. When you profile is incomplete, inaccurate, lacking relevance and poorly reviewed, Google won't give you visibility to the searchers you want to reach.
HOW TO CREATE A GOOGLE MY BUSINESS ACCOUNT
STEP 1 : Go to google.com/business and click 'manage now"
STEP 2: Check whether you business already has a Google listing. if their is, claim it ,click add you business to Google
STEP 3: Enter you details which include business name, business category, address and name of operation
STEP 4: Verify your business, you can request Google to send you a postcard with verification code. Google will send you a postcard within 14 days . NB When waiting for google to send the postcard one should not edit their business name, address or category.
STEP 5 : Publish your Google my business profile and add additional details e.g. operation hours, business description, photos etc.